Passively Invest in Our 100 Property Short-Term Rental Fund
Our 100 Property Vacation Rental Fund Acquires Properties at Steep Discounts & Doubles Their Sleeping Capacity:
Return of Capital Before Any Fees

12-14%/Year & Quarterly Cash Flow

Tax-Efficient K-1 with Depreciation

Fund Has Equity in 84 Properties
Our 28-person team charges you $0 in acquisition fees and $0 in asset management fees until you 2x your investment.
Watch the 10-minute video to the right to see our strategies, data and each of the 8 exciting investments in our fund. 
Invest Passively In Our 100 Property Fund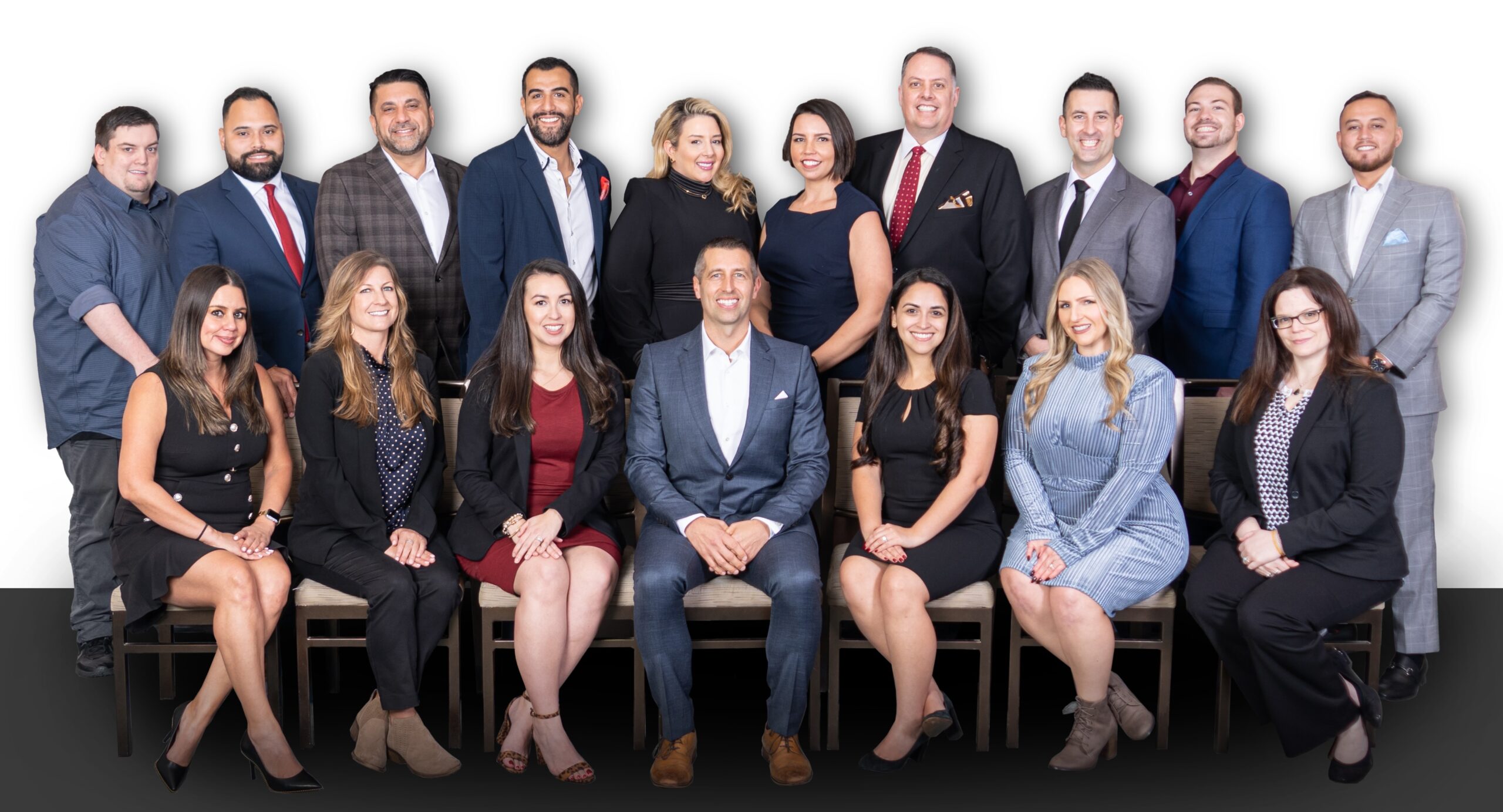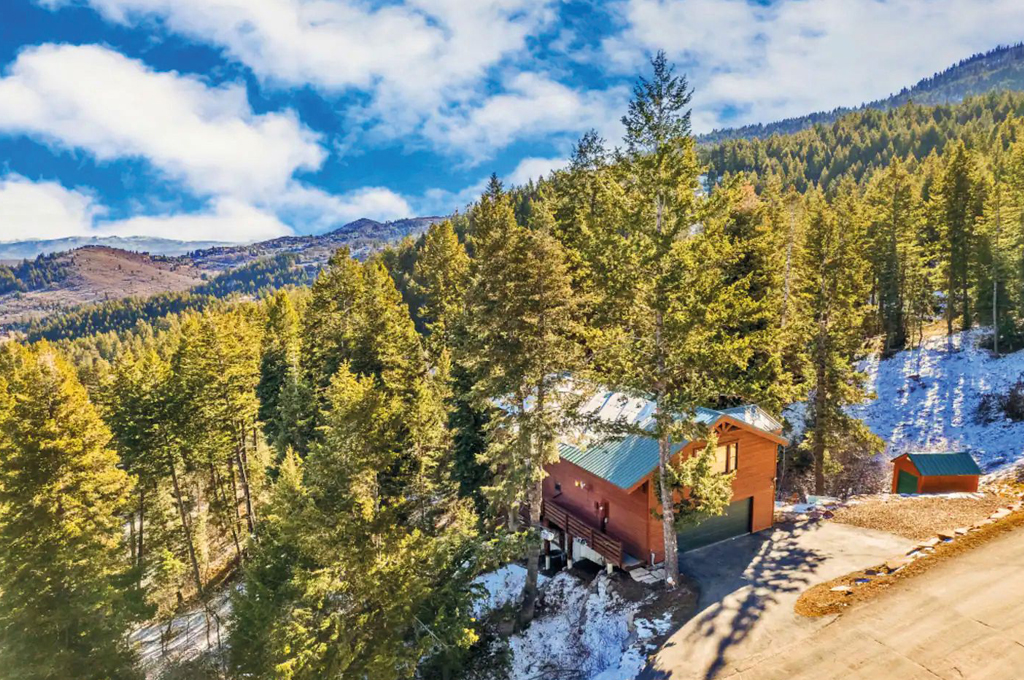 Park City, UT - Mountain Cabin
Acquired in September 2021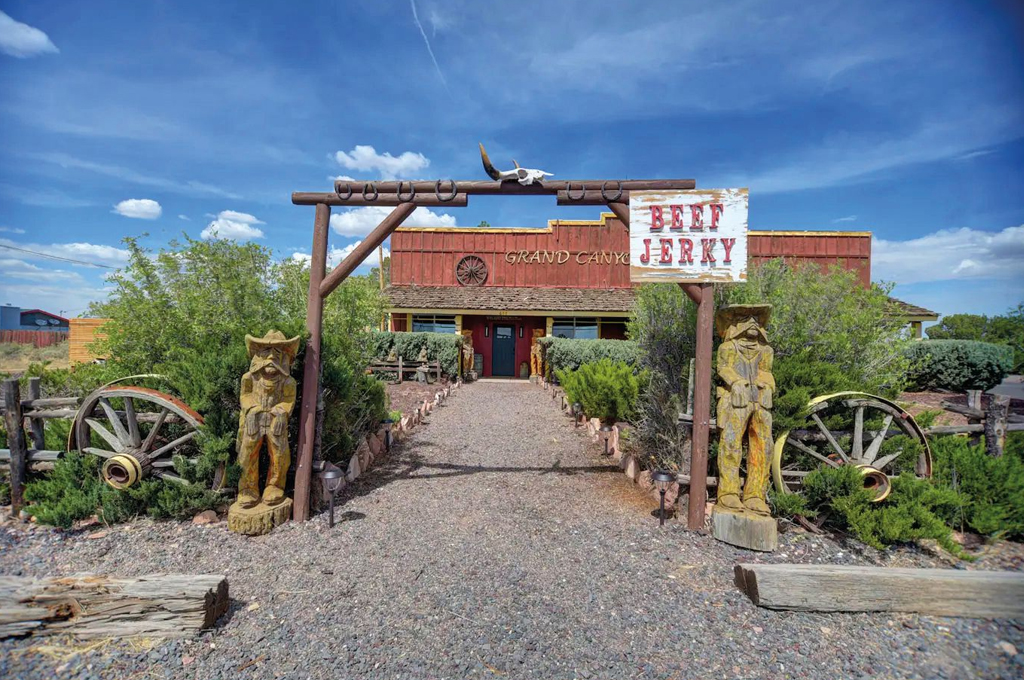 Grand Canyon, AZ - Trading Post
Acquired in October 2022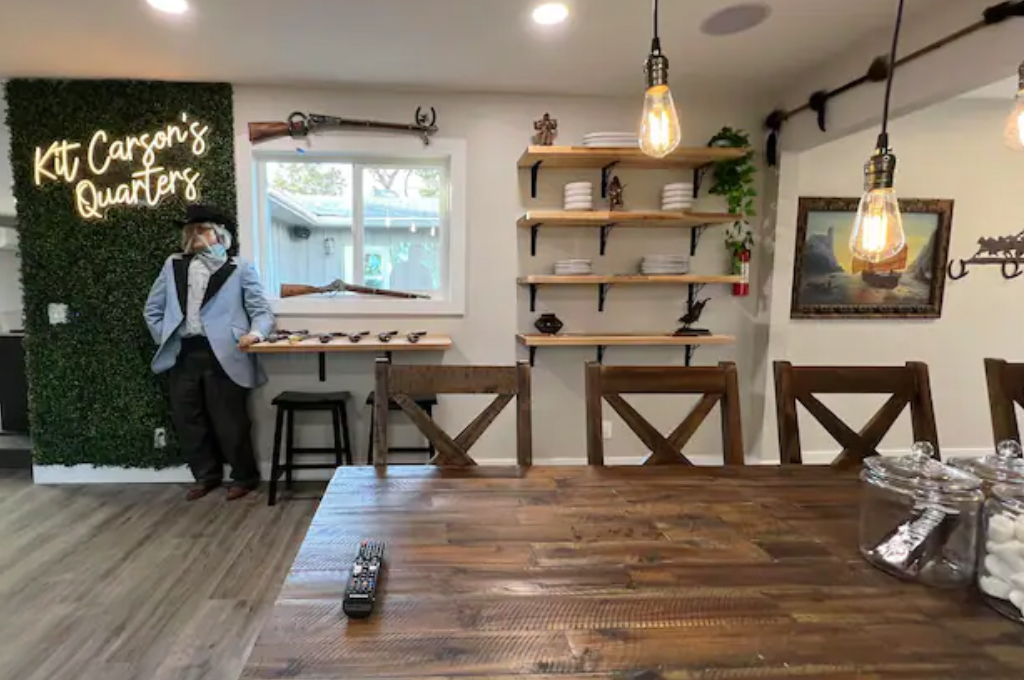 Grand Canyon, AZ - Kit Carson
2 Assets on 1 Parcel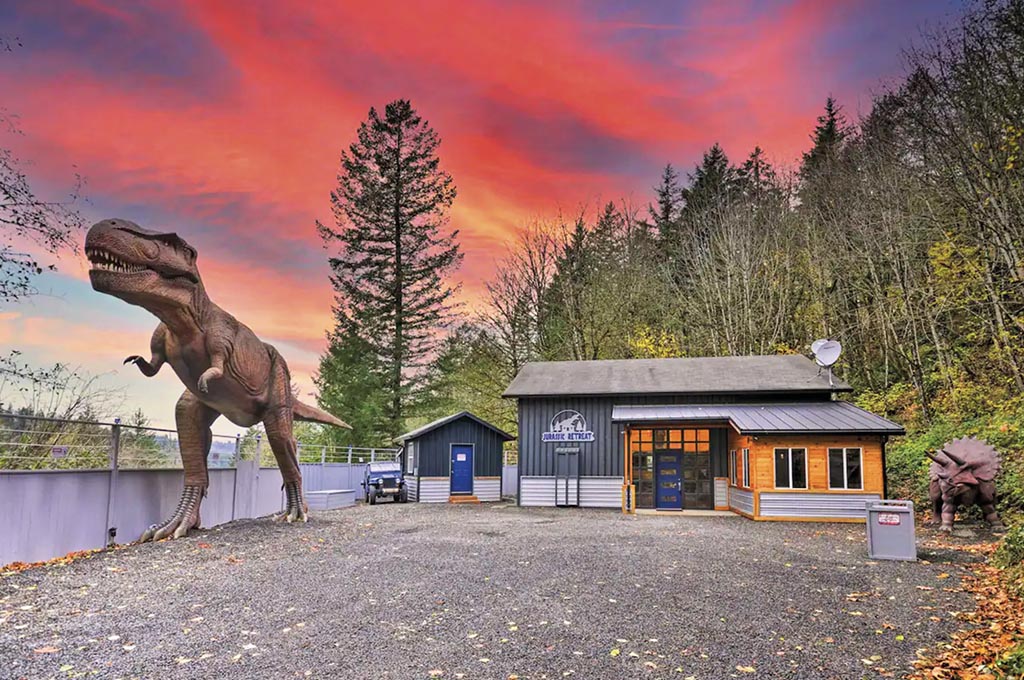 Columbia River Gorge - Jurassic Retreat
Acquired in January 2023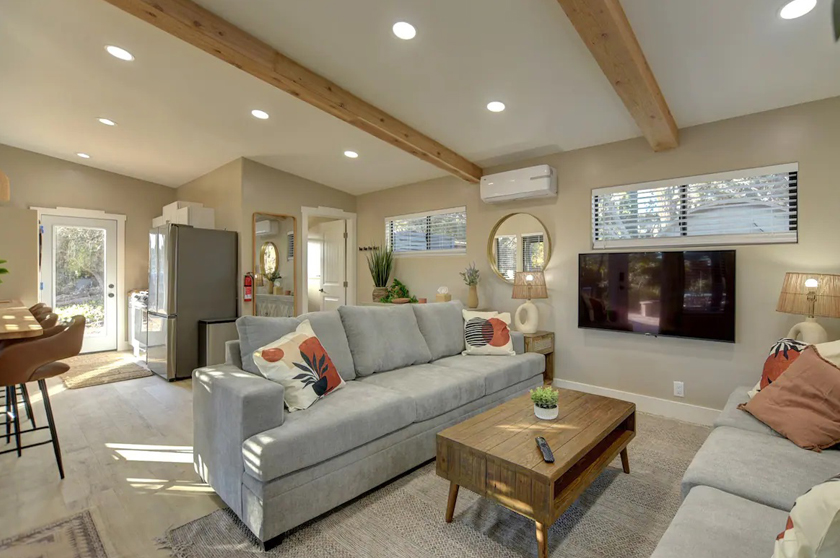 Sedona, AZ - Koi Kasitas
Acquired in January 2023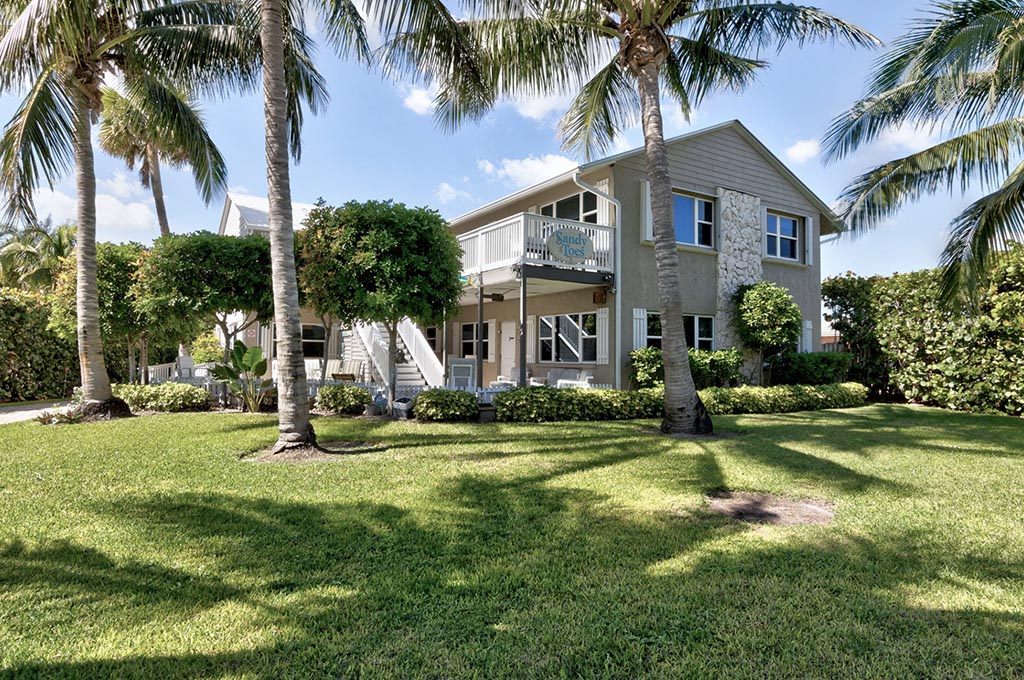 Treasure Cove, FL - Surfers Paradise Lodge
Proposed Launch in February 2023
In early Q4 2022, before massive market appreciation happened, we co-invested into a portfolio of 7 homes that were purchased in 2021. Essentially, we were able to go back in time and invest on the same terms as investors who had previously put their capital to work in January 2021.
In December 2022, we closed on a co-investment into a portfolio of 70+ short-term properties, 57 of which were cash-flowing and 13 still being improved. We structured this as a 16.5% preferred annual return for our fund investors with a 50/50 profit split after that. This is an unheard of preferred annual return, and this built a relationship with an investment platform focused on the same niche as us.
This is another example of us leveraging our parent company, The Family Office Club, to win over and gain access to portfolios on more superior terms than a high net worth or private investor could.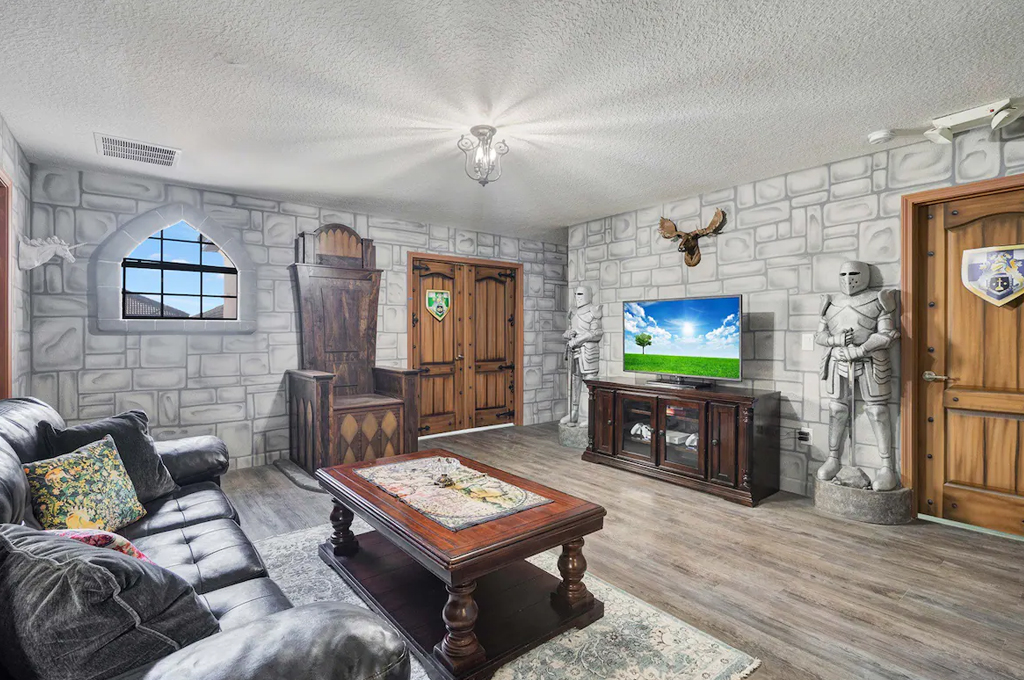 Orlando, FL - Disney Themed
Acquired in November 2022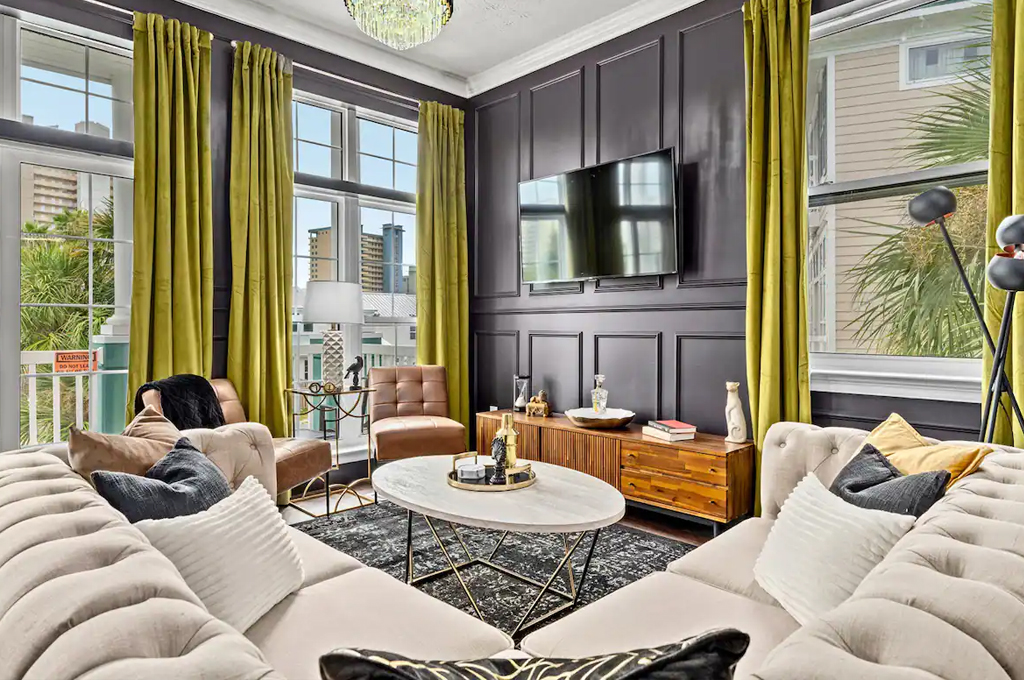 Panama City Beach, FL - The Gatsby
Acquired in November 2022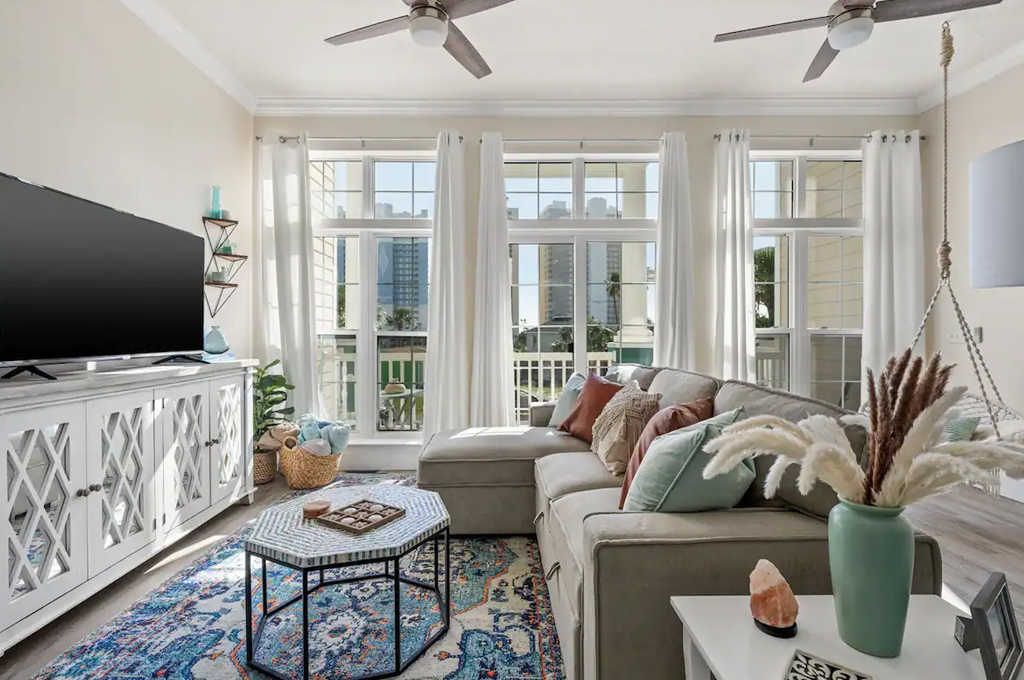 Panama City Beach, FL - SeaGlass
Acquired in November 2022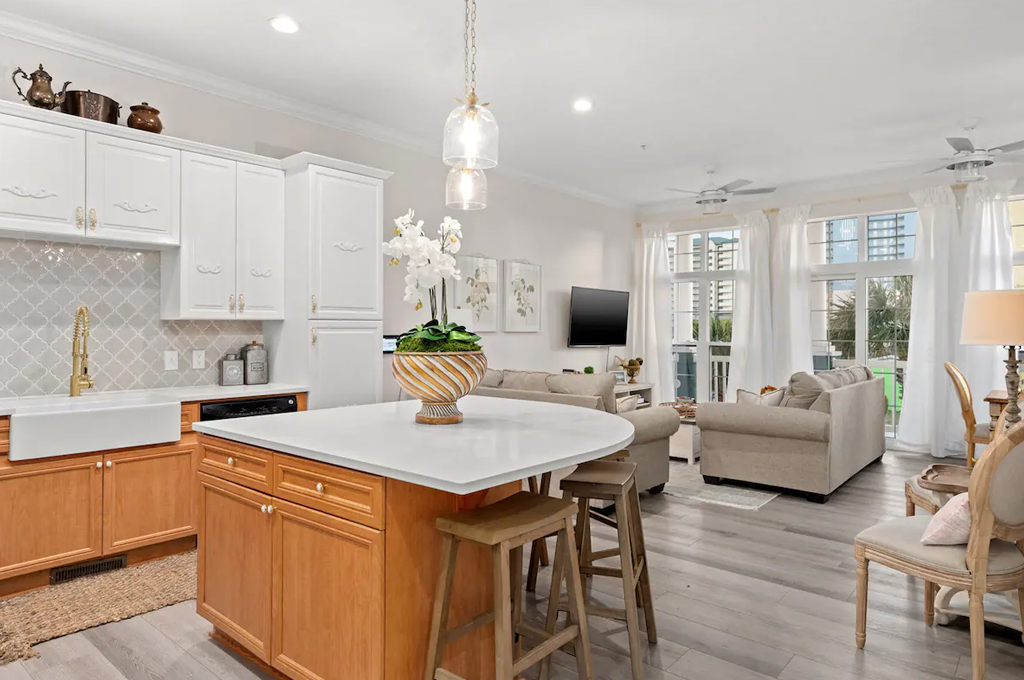 Panama City Beach, FL - Le Chateau
Acquired in November 2022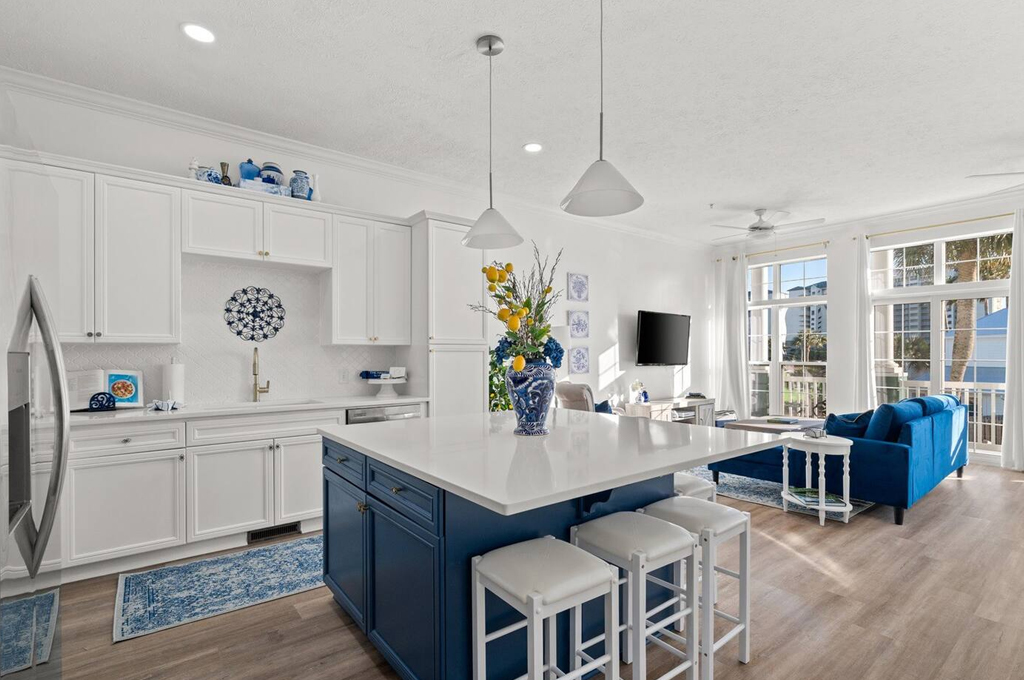 Panama City Beach, FL - The Hamptons
Acquired in November 2022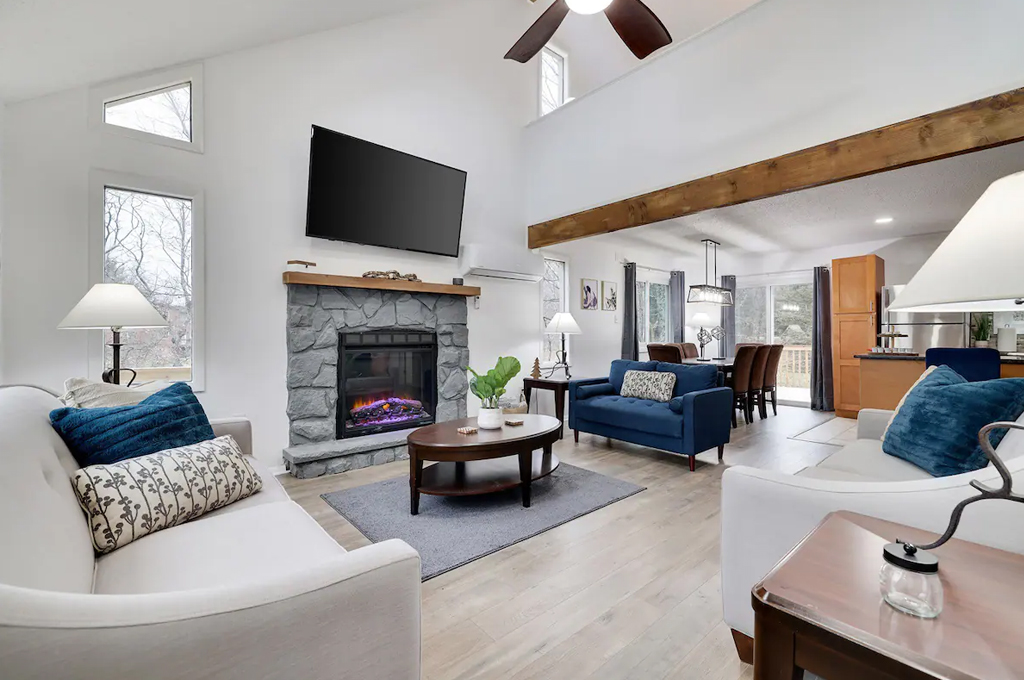 The Poconos, PA - Lakeside Cottage
Acquired in November 2022

The investment objective is to return to each investor two times its invested capital (in cash or through the use of the Partnership's properties), while providing each investor with the use of desirable short-term rental properties. This will be pursued using a lower leverage approach, with no more than a 50% maximum debt/leverage ratio on average across the whole portfolio. Each property is expected to be insured against certain losses. The objective is to create a unique return stream based on short-term rental travel demand and cash flow distributions.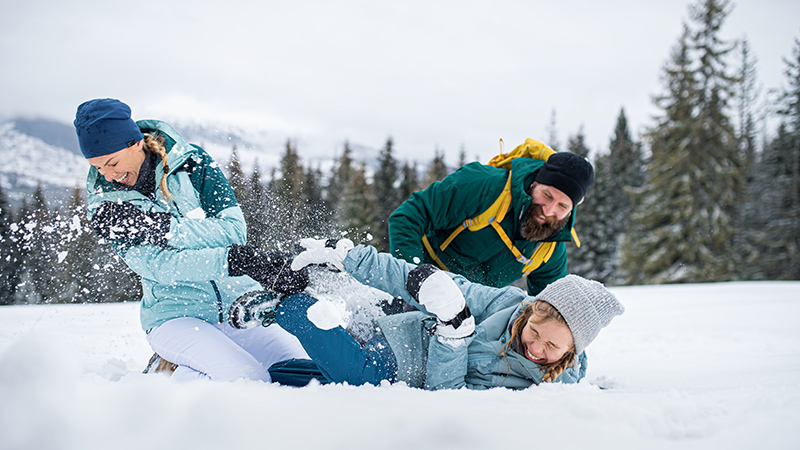 The intent is to provide a unique asset in your portfolio the whole family can enjoy while doubling your capital over the long-term in a low-risk investment.
Your investment rewards you 1 night per year for every $25k invested to be redeemed, at a discounted rate, for the properties in the current Fund. As another benefit of investing, you will receive a "lifetime vacation benefit" that will remain in place for as long as InvestorResidences.com, LLC owns the properties.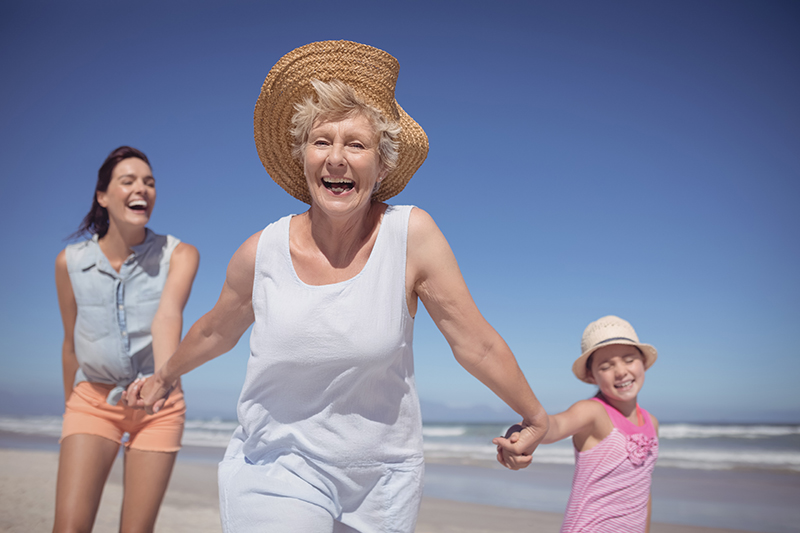 Invest Passively In Our 100 Property Fund