Our 22-person team, which also operates our Investor Club, started in 2007 and includes 3 licensed real estate agents, a national short-term rental expert, and 33% of our team comes from the hospitality industry. The strength of our team, our ability to negotiate discounted asset purchases with all-cash offers, and our unique structure of doubling investor capital before our team makes $1 of profits or asset management fees is what provides our edge in the market.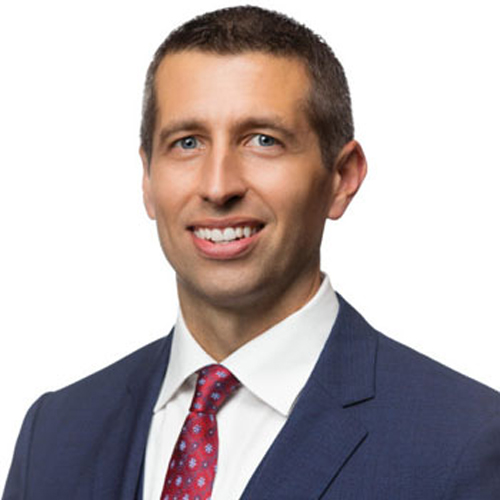 CEO & Co-Founder
Richard Wilson
Richard is a third-generation Eagle Scout, husband, and father of 3 living in Scottsdale, Arizona. He is the CEO & Founder of the Family Office Club, the #1 largest association of over 3,000 registered ultra-wealthy families and their family offices. Richard has helped create and formalize 100+ family offices and counts a shark from Shark Tank, several billionaires, many REITS, and 500+ investors with an average net worth of $28M as clients. Richard works with clients through InvestorClub.com and Doctor's Investor Club where he helps them access top screened direct investments. Richard's 20 person team operates multiple media platforms including Dentist Investors, LLC, InvestorResidences.com, Billionaires.com, and CommercialRealEstate.com.
Richard has written three #1 bestseller family office books on Single Family Offices, How to Start a Family Office, and Centimillionaires ($100M+ net worth families). Richard has an undergraduate degree in business, an M.B.A., and has studied post-masters psychology through Harvard University's ALM Division.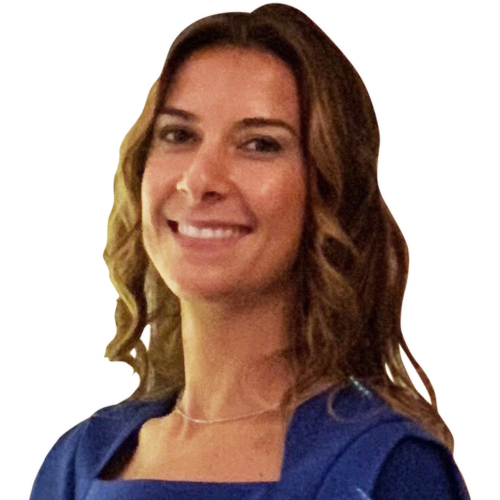 Vice President & Head of Acquisitions
Adriana Tassini
Adriana Wilson is the co-founder of InvestorResidences.com, and the Family Office Club investor community. Adriana helps manage operations, attract talent, negotiate acquisitions, furnish properties, and manage vendors and property management relationships. While Richard focuses on investor relations, investment structure, and driving asset returns, Adriana is focused on operating processes, team, and property maintenance and management activities.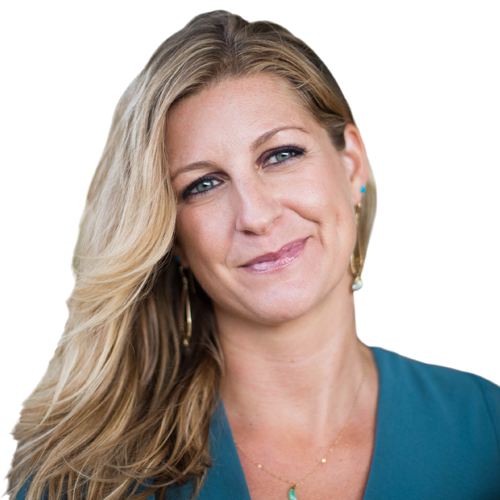 Investment and Operations Manager
Jenn Meyers
Jenn Meyers is a licensed Real Estate Agent and brings 10 years of experience in the short-term rental and vacation real estate industry from managing luxury villas in Hawai'i to working with the 2 top STR companies, AvantStay and Inspirato. Jenn helps our team with property acquisitions, investor reporting, property management, pricing, and investor property use. Our team will be leveraging her expertise to monetize our assets in the portfolio over time.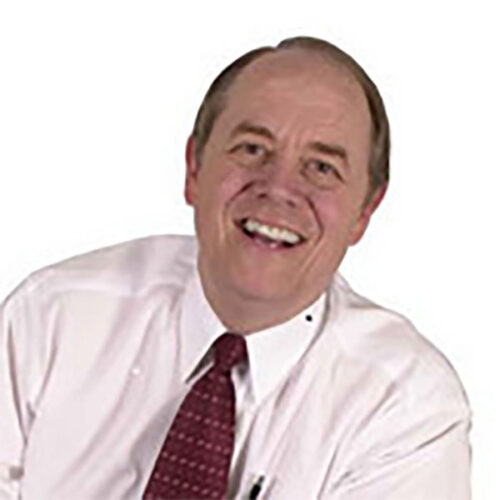 Advisory Board Member
Joe Williams
Joe Williams started selling real estate at 19 years old and has over 45 years of varied experience as an agent and broker. Joe is most notably known as the Cofounder of Keller Williams Realty International, the world's largest privately owned real estate franchise now operating with over 200,000+ residential agents and 2,500 commercial associates in over 54 countries.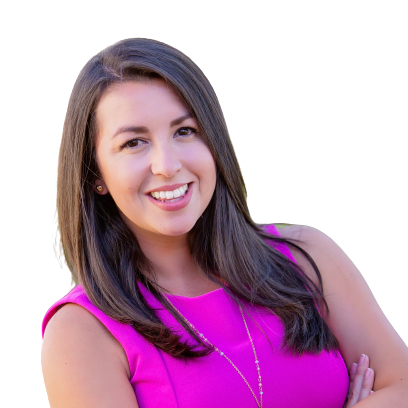 Head of Investor Club Relations
Laura Clay
Laura Clay serves as Head of Investor Club Relations and brings with her 14 years of hospitality expertise from Marriott International, Classic Hotels & Resorts, and Starwood Hotels & Resorts. In this role, Laura helps our team onboard new investors, coordinates on investor participation at our live events, and consults with investors on where to most appropriately place their capital to work across our short-term rental, medical practice, and other investment opportunities.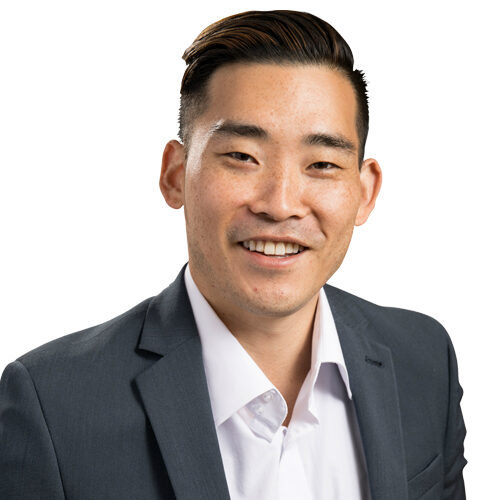 Hawaii Market Specialist
Lane Kawaoka
Lane Kawaoka has acquired over $1B+ of real estate across 8,000+ units across the US. Lane is contributing his expertise in property underwriting, how short-term county laws work in Hawai'i, and best practices in investor reporting, and property management. Lane lives in Hawai'i. He has worked as a Professional Engineer with an MS in Civil Engineering & Construction Management and a BS in Industrial Engineering.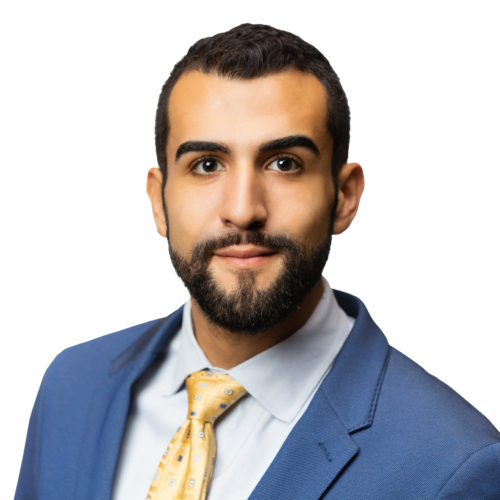 Managing Director
Andres Ospina
Andres has worked with the Family Office Club for 6 years and is currently the company's Managing Director. He is in charge of working with clients to see who may be a natural fit for the type of pitch packages we design at PitchDecks.com. With an extensive background in developing sales processes and marketing campaigns, Andres has an intuitive feel for where the gaps may be in a pitch deck or investor relations approach and he brings that to the table, as you will see if you schedule a consultation call with him. Andres joined our team with an extensive background in sales, marketing, public speaking, conference and membership management experience as well as single family real estate investor acquisition experience.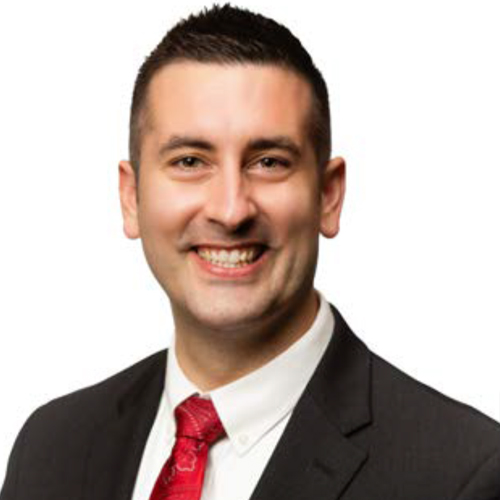 Strategy & Deal Origination
Charlie Wilson
Charles B. Wilson helps develop many of the Family Office Club resources from audio interviews to training materials and video content. Charles produces and edits the training videos, video recordings of team member speeches at conferences, audio interviews, and other family office resources.
Charles has spent time recently helping us produce new family office training resources and improving the overall experience at the Family Office Club website.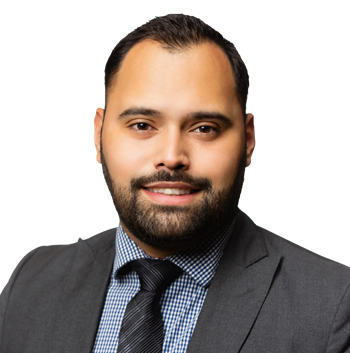 Director of Investor Databases
Daphny Obregon
Daphny has worked with the Family Office Club for 7 years and is currently the Managing Director of
FamilyOfficeDatabases.com
. He is in charge of managing 11,000 Investors and 24,000 contacts for the Family Office Club. His 20+ years of background in business, training, leadership, management, and development expand multiple arenas. Daphny serves as a liaison for Charter Members and the Family Office Club. Prior to joining The Miami Family Office, Daphny worked as a finance consultant for 17 years in finance. He is a marketing strategist for the Hedge Fund Group and the Private Equity Investment Group. He was the former Director of Finance at the Training Society and Business Training Institute. You can schedule a call with Daphny to consult with him:
Book a Meeting with Daphny
.
Director of Member Relations
Jennifer Velasquez
Jennifer Velasquez serves as our Director of Membership Relations at the Family Office Club and Wilson Holding Company. Jennifer will most likely be one of the contacts at the Family Office Club for any charter membership related questions, where she works hard to constantly improve the client experience, and maintain our high-quality standards. Jennifer joined our team with an extensive background in customer service for pensions and real estate closings. She gained her Bachelor's degree from Florida International University in Political Science and a minor International Relations.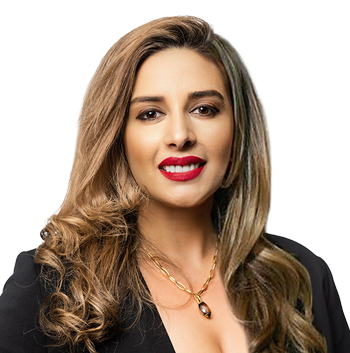 Strategic Partnership Director
Ellie Hojabri
Ellie Hojabri is the Strategic Partnership Director for the Family Office Club and Wilson Holding Company. She is an accomplished professional with diverse experience across multiple industries. She is well known for her intuitive and calculative guidance, her persistence, as well as her notable negotiation skills. A valued addition to the Family Office Club that has been instrumental in providing insights essential to recognizing, developing, enhancing and maintaining long-lasting partnerships with an impressive array of clients including family offices, high-net-worth individuals, entrepreneurial ventures, privately held and publicly traded companies across a variety of industries.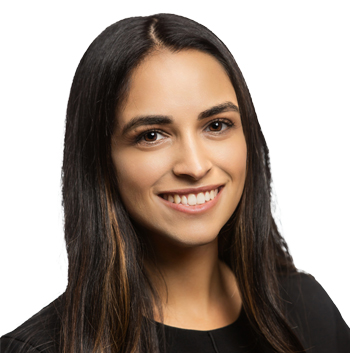 Event and Operations Director
Vanessa Casal
Vanessa Casal serves as the Event and Operations director for the Family Office Club. Vanessa joined the Family Office Club in January of 2018 and is currently part of our Miami Team. Vanessa currently oversees our event division managing speaker recruitment, venue partnerships, budgeting, and calendar planning. Vanessa joined our team with an extensive background in luxury hotels and event management. She earned her bachelor's degree from Florida International University in Hospitality Management.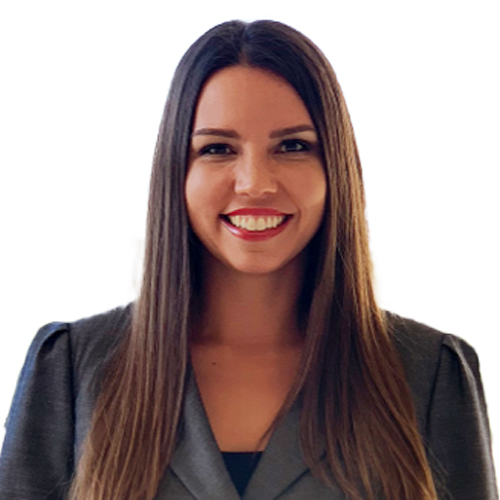 Event Director
Rachael Merkel
Rachael Merkel serves as our Event Director and brings over 13 years of experience working in the event management industry. Her passion for hospitality started professionally with Fairmont Hotels & Resorts in 2009, followed by a tenure with the ultra-luxury brand Trump Hotels from 2012 to 2019, and most recently with Marriott International from 2019-2021 prior to joining the Family Office Club team. Rachael is passionate about creating memorable experiences, strengthening business relationships, and delivering great results.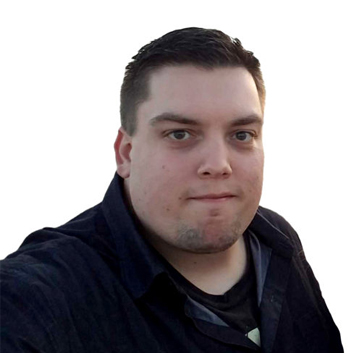 Digital Media Director
Kevin Coulston
Kevin Coulston serves as the Digital Media Director for Family Office Club. Kevin will be your main point of contact for any questions regarding the technical features of our websites. Kevin joined our team with 20+ years of Website Design & Development experience in several fields, most notably higher education, after nearly a decade at Grand Canyon University.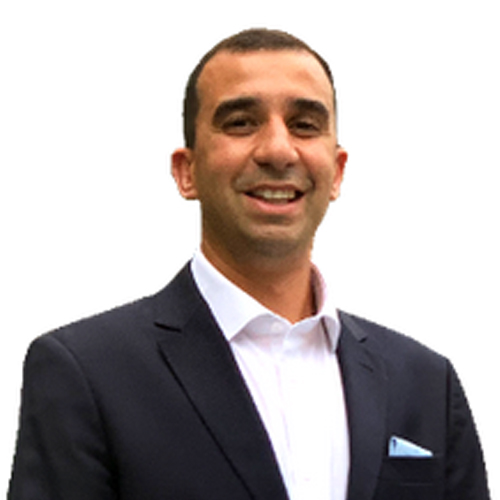 Research Associate
Rafael Tassini
Rafael Tassini is one of our Family Office Research Associates. Rafael has been conducting research for the Family Office Club and related work for years. Rafael is trained in research, analysis and capital raising and continues to help our team improve our products and services each year. Rafael is always creating and researching new areas of the family office and wealth management space. Rafael holds a Bachelor's Degree in International Business and Business from Universidade Paulista.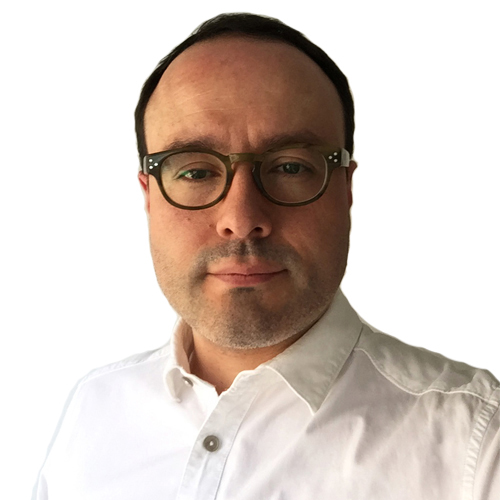 Digital Media Designer
Carlos Torres
Carlos Torres has been doing motion graphics and video editing since 2011 and has been working on Family Office Club projects since 2020. He has edited nearly 200 videos for Family Office Club and PitchDecks.com. As a Graphics Design Professional, he has spent the majority of his 16 year career in the advertising sector in Video, Below the Line, Digital, CRM, and Brand Image Management areas, with a special focus on customer service and the production of BTL print and campaigns.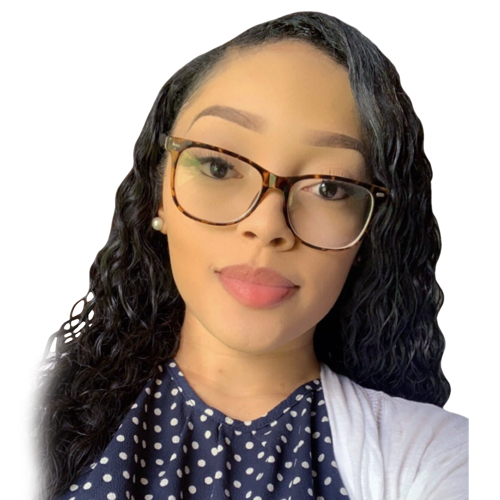 Director of Social Media Outreach
Alyssa Beatrice
Alyssa Beatrice serves as the Director of Social Media for PitchDecks.com and Family Office Club. She is responsible for all marketing tasks related to various client campaigns. Alyssa oversees the day-to-day operations of our organic social marketing efforts as well as the creation of monthly content. In March of 2022, Alyssa was brought onto the team with 7 years of social media experience and has promoted each client's identity by setting key performance indicators for each brand. Most of Alyssa's experience stems from working with renowned companies such as Digicel Telecommunications Ltd. and Brandstar Beacon.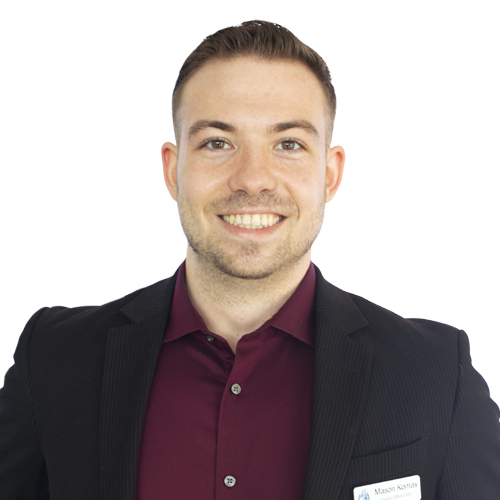 Communications Director
Mason Komay
Mason Komay serves as the Communications Director for PitchDecks.com and Family Office Club. He is responsible for all copy-related tasks for various client projects. Mason primarily handles the drafting and revisions of client pitch decks, one-pagers, video scripts, press releases, blog posts, email templates, and one-liners. In January of 2022, Mason was brought onto the team with 3 years of copywriting experience, and has overseen the vast majority of copy-related projects from start to finish. Most of Mason's experience comes from working with renowned companies such as BetterHelp, an online counseling service, and TrustedChoice.com, an independent insurance agency.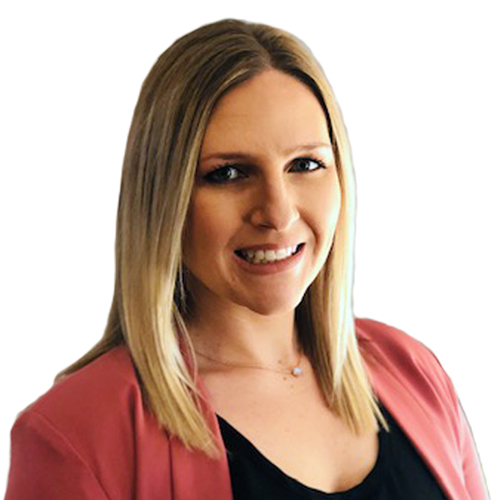 Director of Charter Membership
Holly Caliendo
Holly Caliendo serves as Director of Charter Membership at the Family Office Club and Wilson Holding Company. Holly will be one of your contacts at the Family Office Club for any charter membership related questions, where she works hard to constantly improve the client experience, and maintain our high-quality standards. Holly joined our team with an extensive background in hospitality and group sales within hotels. She gained her Bachelor's degree from Northern Arizona University in Hospitality and Business.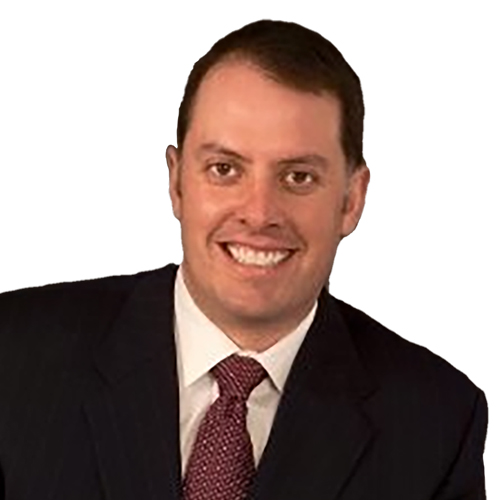 Director of Charter Membership
John Milanovich
John serves as Director of Charter Membership at the Family Office Club and Wilson Holdings. With over 25 years of experience working with family offices, John started at US Trust's Ultra Net Worth business in 1996. John managed over $100 million in equities and structured long-term hedges for concentrated stock positions of over $300 million. John has a BA from Whitman College, an MBA from Willamette University and is a Level 2 Candidate in the Chartered Financial Analyst Program. He is an Adjunct Professor to Carroll College and an avid outdoorsman.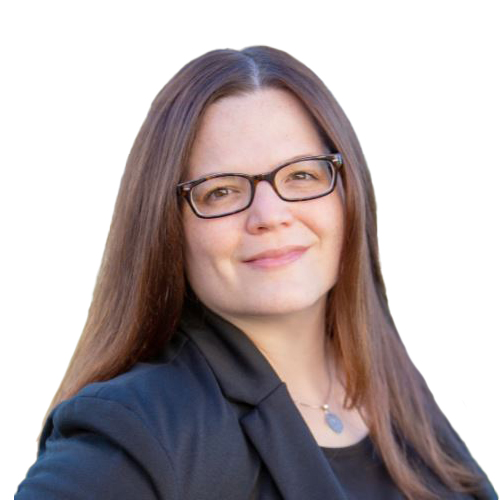 Investment Project Manager
Tabatha East
Tabatha East serves as Investment Project Manager and brings with her 17+ years of hospitality expertise from her time at Marriott International. Tabatha helps with operating our team and keeping everyone on top of investment projects, new talent recruitment, and oversees vendor/property management. Tabatha completed her apprenticeship, combined vocational schooling, and practical work application, to Hotel Specialist in Wiesbaden, Germany. She speaks German fluently.