The investment objective is to return to each investor two times its invested capital (in cash or through the use of the Partnership's properties), while providing each investor with the use of desirable short-term rental properties. This will be pursued using a lower leverage approach, with no more than a 50% maximum debt/leverage ratio on average across the whole portfolio. Each property is expected to be insured against certain losses. The objective is to create a unique return stream based on short-term rental travel demand and cash flow distributions.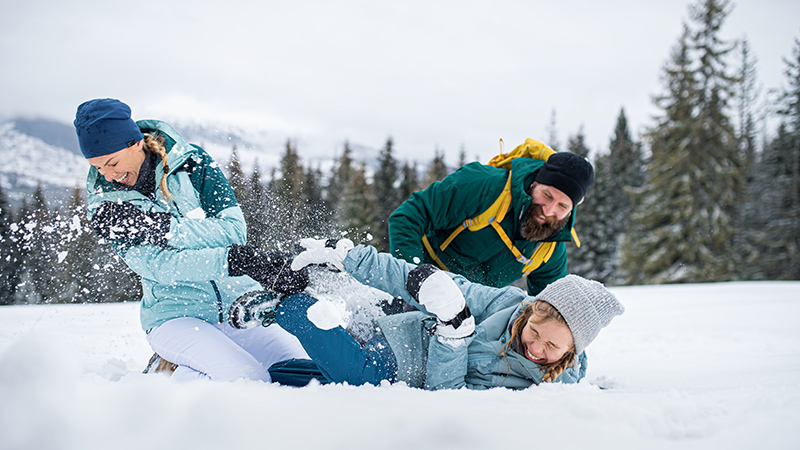 The intent is to provide a unique asset in your portfolio the whole family can enjoy while doubling your capital over the long-term in a low-risk investment.
Your investment rewards you 1 night per year for every $25k invested to be redeemed, at a discounted rate, for the properties in the current Fund. As another benefit of investing, you will receive a "lifetime vacation benefit" that will remain in place for as long as InvestorResidences.com, LLC owns the properties.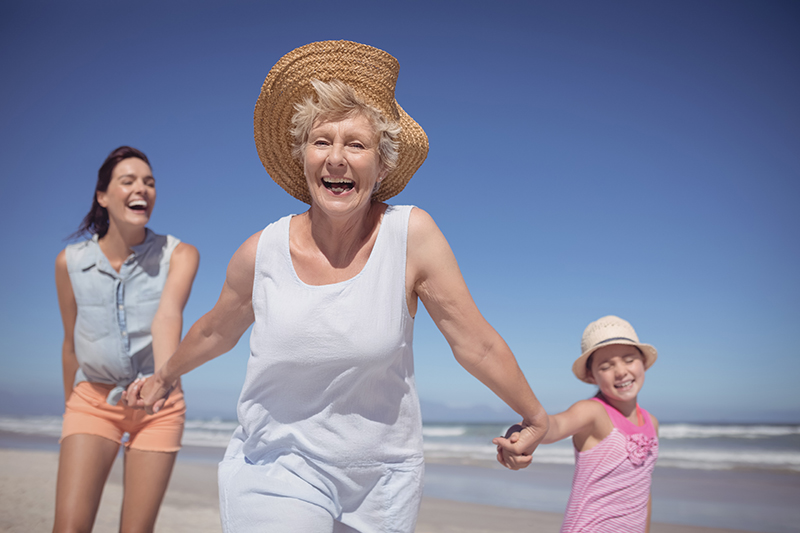 Access a full investment details package and schedule a call with our team